Hiring solutions
We work with cybersecurity organizations to provide hiring solutions that help organizations fill critical roles in multiple cybersecurity business units.
Our main objective is to deliver to clients an individualized search process where positions are filled no matter how difficult the search is.
We dedicate our time, every effort and resources to ensure successful outcomes to all our clients.
Our end-user hiring solutions includes:
Security and risk management expertise
Asset security expertise
Architecture and engineering expertise
Communication and network expertise
Identity and access management expertise
Assessment and testing expertise
Security operations expertise
Software development security expertise
Our vendor hiring solutions includes:
C-Level and senior management professionals
Sales professionals
Technical professionals
Marketing professionals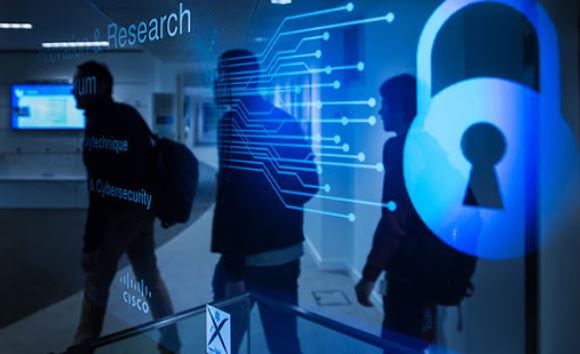 Finding the right professionals for the right positions
We have a proud record in our ability to source highly qualified and diverse candidates with total dedication to our clients. We follow a very structured and extensive process together with our resources in working with our clients to help them save business time and costs to delivering the right professionals. We are so confident in our capabilities that we are prepared to provide the added security of a long-term replacement guarantee provided added peace of mind to our clients. 
Cybersecurity is a very diverse segment specialization in specific fields and every organization. This includes services, products, coding, hacking, hardware and management. All of these would require a varying levels of expertise. The search to find these individuals can be a huge challenge but it is where we thrive as a search business.
Our Search Process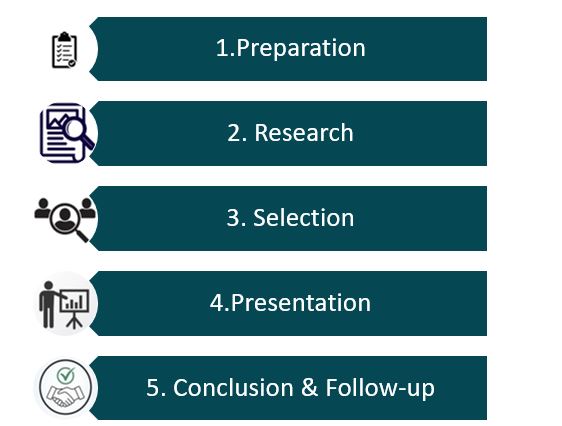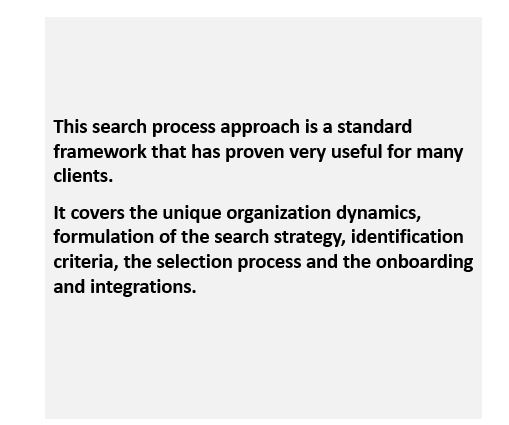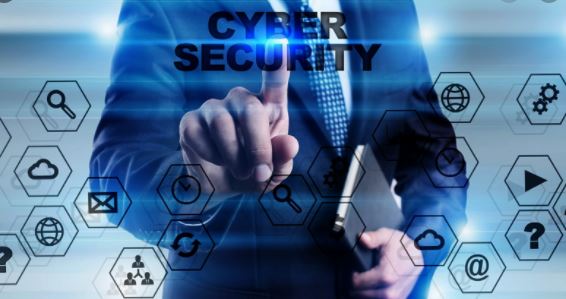 Our expertise
We have designed solution packages based on our experience and expertise to help our clients find highly qualified professionals for the different roles within their organizations.
Our Search Process Framework
Once you partner with us, we go through a journey together. We take full ownership of each assignment and we go through a careful process of understanding your requirements, sourcing the right candidates for the required roles and delivering the best outcomes. Our objective is always to be build long-term partnerships that sustains your strategic growth objectives.
All our solutions are aimed at clients who are looking for the following outcomes:
Save organization time and costs in the hiring process
Identify and hire talented professionals for their security teams
Help them achieve their security objectives
Provide added security with our talent replacement guarantee
Find out how we could support you