Our Cybersecurity solutions covers all the domains in cybersecurity including:
Governance, risk and compliance (GRC)
Asset security 
Security architecture and engineering 
Communications and network security 
Identity and access management 
Security assessment and testing 
Security operations 
Software development security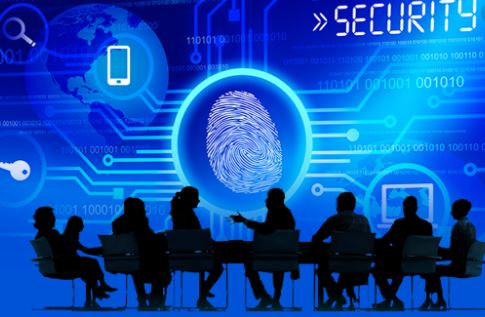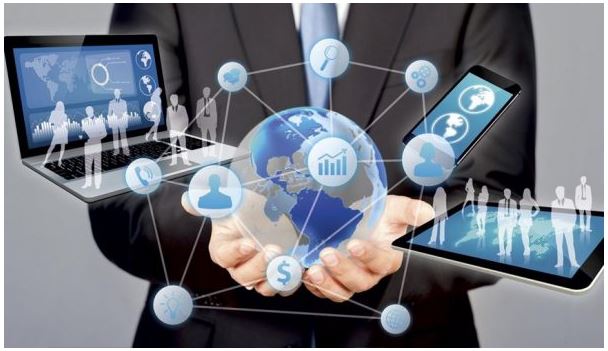 1. Governance, risk and compliance (GRC)
This domain covers information systems security management and includes:
The availability, integrity, and confidentiality of information
Principles of security governance
Compliance requirements
Legal and regulatory issues in information security
Information technology procedures and policies
Risk-based management concepts
Employment Contracts
Permanent Employment Contract
Here are examples of the roles we will help you fill including:
Chief Information Security Officers (CISO)
Information Security Managers
Security Consultants
Security and Risk Managers
2. Asset Security 
This expertise covers procedures around the security of assets including the physical requirements of information security.
This involves the following:
Handling requirements
Data security controls
Retention periods
Privacy
Classification/ownership of information and assets
Employment Contracts
Permanent Employment Contract
Here are examples of the roles we will help you fill including:
Security Analysts
Security Consultants
Information Security Officers
Data Privacy Officers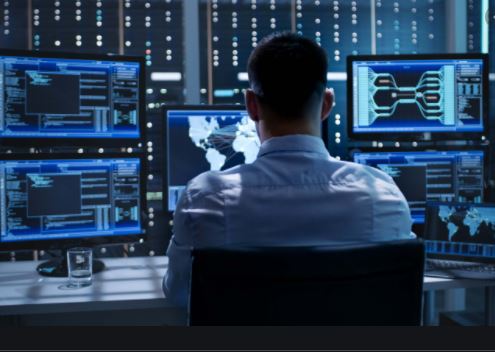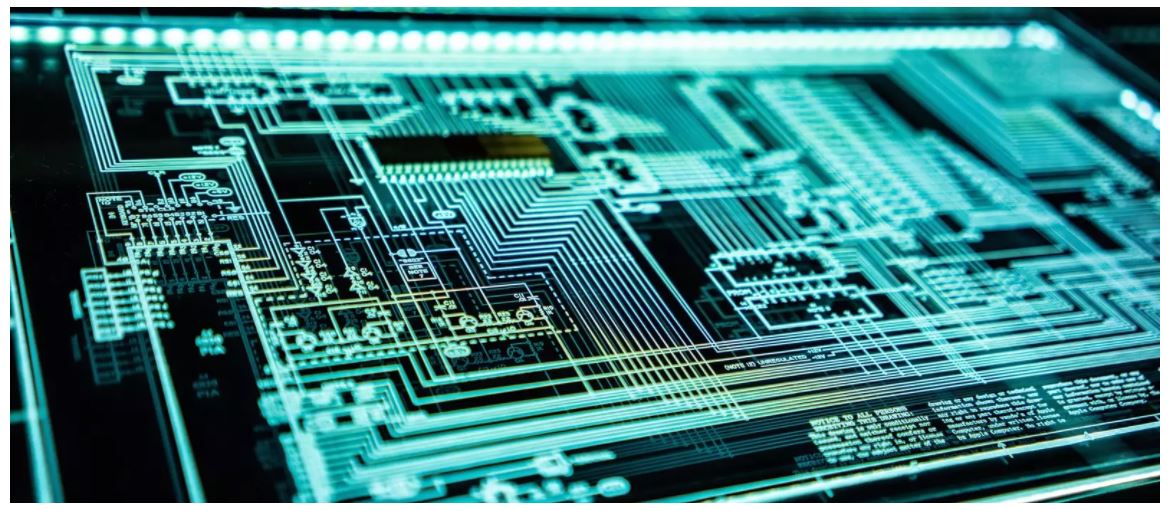 3. Security Architecture and Engineering 
This expertise includes the following:
The design and implementation of physical security
Cryptography
Assessing and mitigating system vulnerabilities
Security capabilities within information systems
Fundamental concepts of security models
Engineering processes using secure design principles
Employment Contracts
Permanent Employment Contract
Here are examples of the roles we will help you fill including:
Cryptographer
Information Security Architect
Cybersecurity Architect
IT Security Engineer
4. Communications and Network Security
This expertise covers how organization networks are designed and protected including:
Secure communication channels
Secure network components
Secure design principles for network architecture
Employment Contracts
Permanent Employment Contract
Here are examples of the roles we will help you fill including:
Network Security Engineers
Cloud Security Architects
IT Infrastructure Consultants
Network Security Managers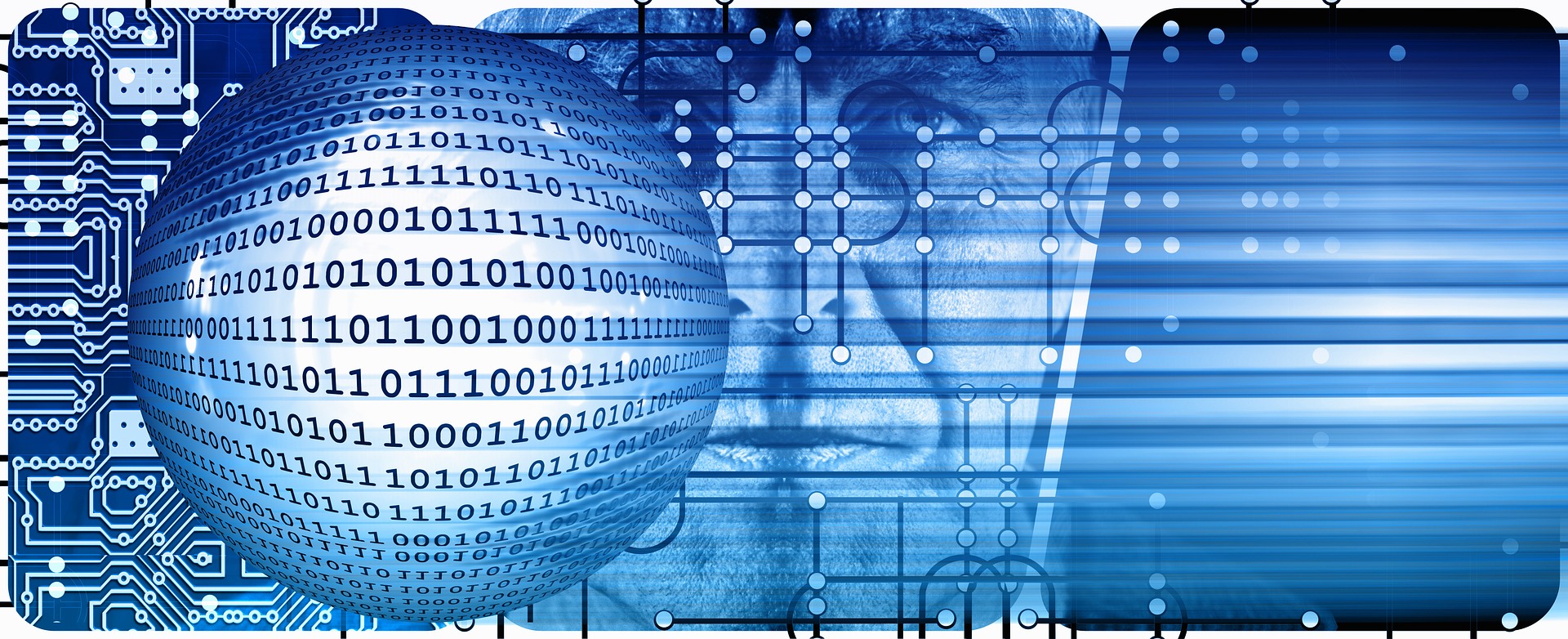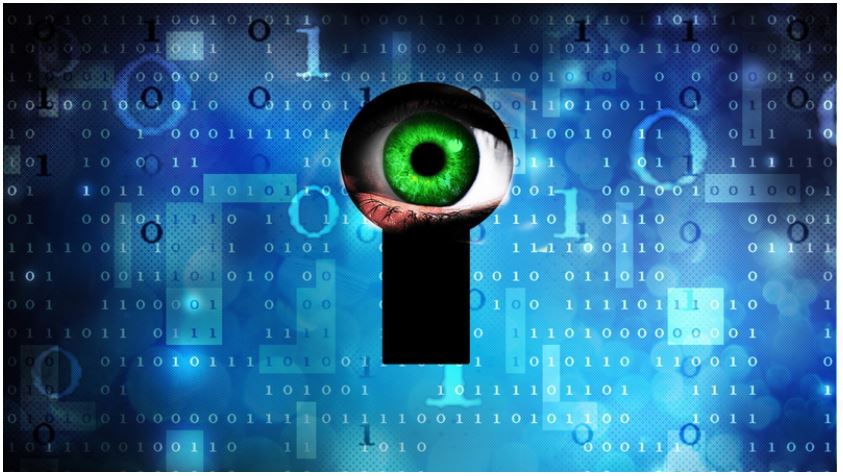 5. Identity and Access Management 
This expertise covers is how users can access data including:
Identity and access provisioning lifecycle,
Authorization mechanisms
Integrating identity as a service
Third-party identity services
Identification and authentication
Physical and logical access to assets
Employment Contracts
Permanent Employment Contract
Here are examples of the roles we will help you fill including:
IAM System Architect
IAM System Engineer
IAM Access Control Specialist
Identity Access Manager
6. Security Assessment and Testing
This expertise focuses on the performance, design and analysis of security testing including:
Internal and third-party security audits
Test outputs,
Collecting security process data
Security control testing
Designing and validating assessment and test strategies
Employment Contracts
Permanent Employment Contract
Here are examples of the roles we will help you fill including:
Security Analyst
Security Engineer
Automation and Manual QA
Penetration Testers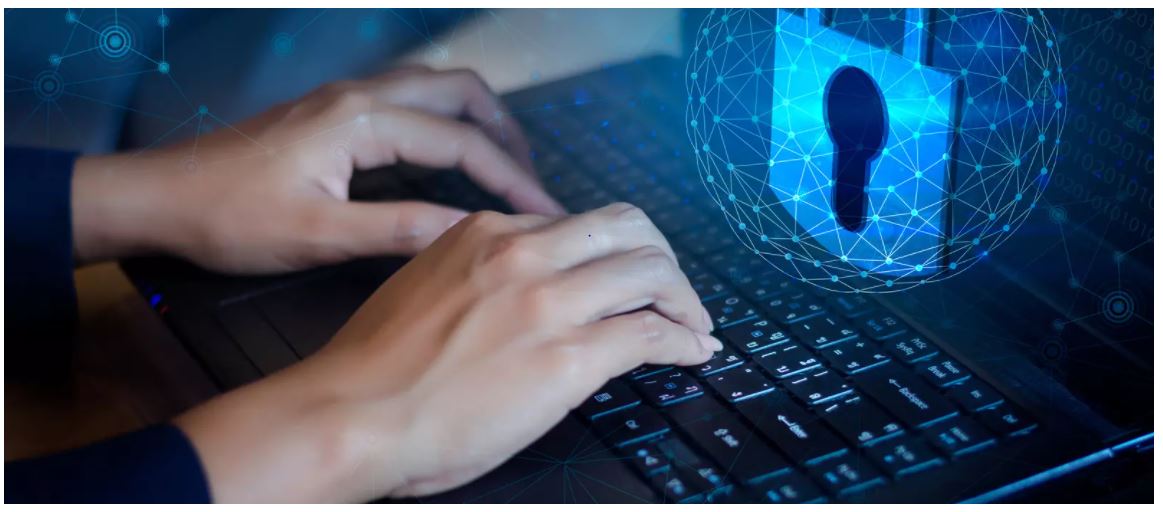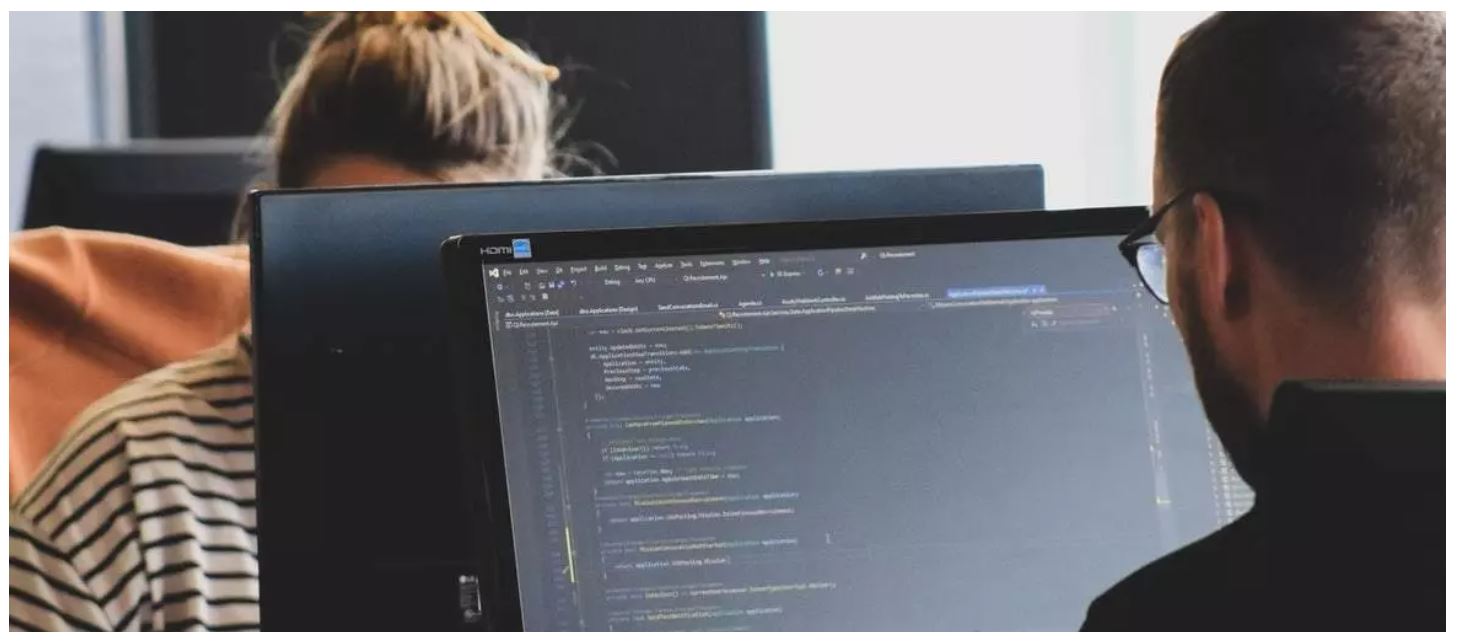 7. Security Operations 
This expertise is where the plans are put into action including:
Business continuity
Managing physical security
Disaster recovery incident management
Applying resource protection techniques
Foundational security operations concepts
Securing the provision of resources
Logging and monitoring activities
Requirements for investigation types
Understanding and supporting investigations
Employment Contracts
Permanent Employment Contract
Here are examples of the roles we will help you fill including:
SOC Manager
Cyber Security Analyst
Threat Intelligence Analyst
Digital Forensics Analyst
8. Software Development Security 
This expertise includes the application and enforcement of  software security including:
Secure coding guidelines and standards
Effectiveness of software security
Security controls in development environments
Security in the software development life cycle
Employment Contracts
Permanent Employment Contract
Here are examples of the roles we will help you fill including:
DevSecOps Specialist
DevSecOps Engineer
Cloud Security Engineer
Security Software Developer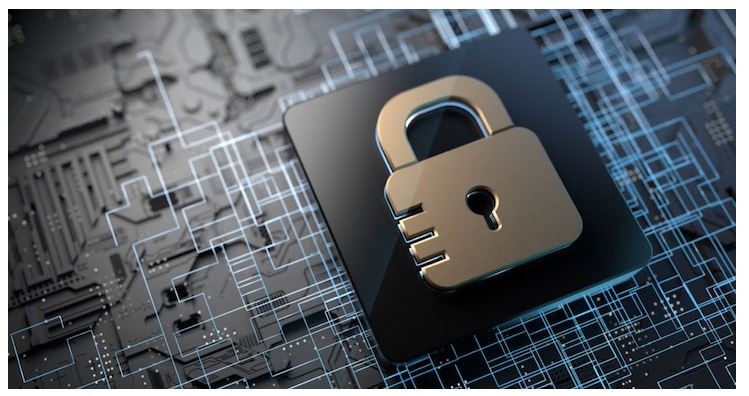 Now lets get you the cybersecurity expertise you need